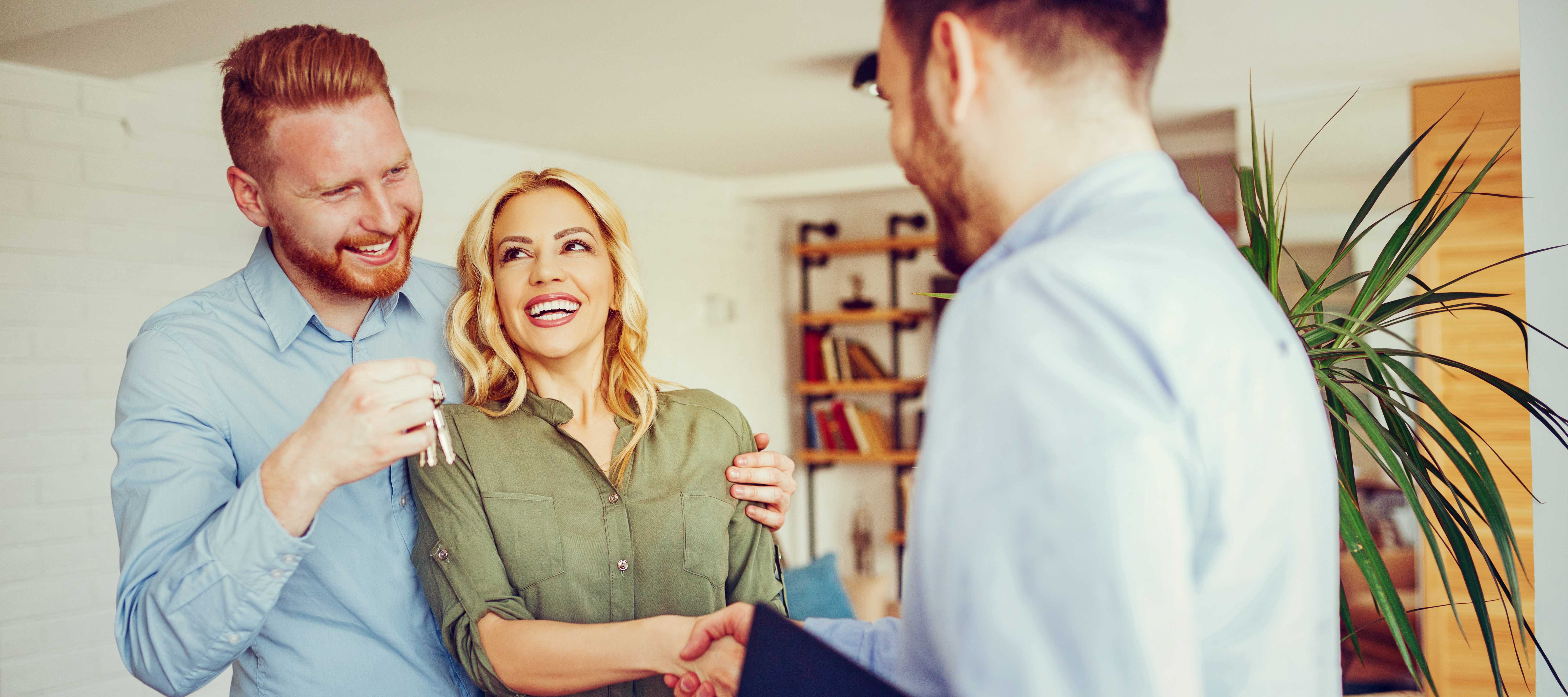 Why Realtors Need To Work With A Reliable Junk Removal Company in Springfield Missouri
There's nothing that a Realtor likes better than closing on a property and handing your buyer their keys. They are so excited to get moved into their new home and they rush right over to start moving in.
But sometimes there is junk and trash that was supposed to be removed by the seller, but they still left some items behind. The closing is over and this is your buyers' home now, so most likely they will be the ones responsible for cleaning this up.
But who ends up looking bad? Many times, the realtor involved will be the one taking the grief because the property wasn't cleaned up before the new owner's arrival. Even if your clients don't blame you, it can still reflect poorly on you and the company you represent.
Smart realtors want to help their clients out so they are completely happy with your services and use you again in the future, as well as promote you to their friends and family.
As a real estate agent, that's where having a reliable junk removal company in Springfield Missouri on speed dial is important.
Having items left over after a sale is only one example of needing a reliable and dependable junk removal company that you can call. What are some other reasons you may need bailed out in a hurry?
Having Clients De-clutter Before Listing Their Home
Homeowners are moving more frequently than in years past, but they are still staying in a home long enough to accumulate a lot of stuff. Recent studies showed that homeowners live in their homes an average of around 13 years. Just think of how many trips to Wal-Mart, Target, and furniture stores, we've all made in the last 13 years.
That's a whole lot of stuff being added to our homes. When it's time to move, a lot of that stuff has to go. Having a reliable junk removal company that you can recommend to your clients can be very helpful. This will help your clients de-clutter faster so you can market and sell their property quickly.
Cleaning Up From A Previous Rental Tenant
Rental properties can only make their owners money when it's rented out. So when a renter moves out and leaves a mess behind (as they often do), you need someone to come in quickly clean out this property and haul away the junk. The faster this is done, the faster the "For Rent" sign is back in the yard and the owner isn't dealing with a vacancy.
Timing is everything in real estate and can be very important when dealing with other transactions, such as foreclosures, short sales, rentals, auctions, and more. You never want any delays when trying to list a property, so have Dog Gone Junk's number on speed dial. Whether it's an entire house you need cleaned out, or one recliner that a previous owner left behind, there's no job too big or too small.
No one is more reliable, more dependable, and can get to the job as quickly as Dog Gone Junk. All this at very competitive prices.
Never lose a deal. Never delay a closing. Call Dog Gone Junk to save the day and make you look good for recommending them.