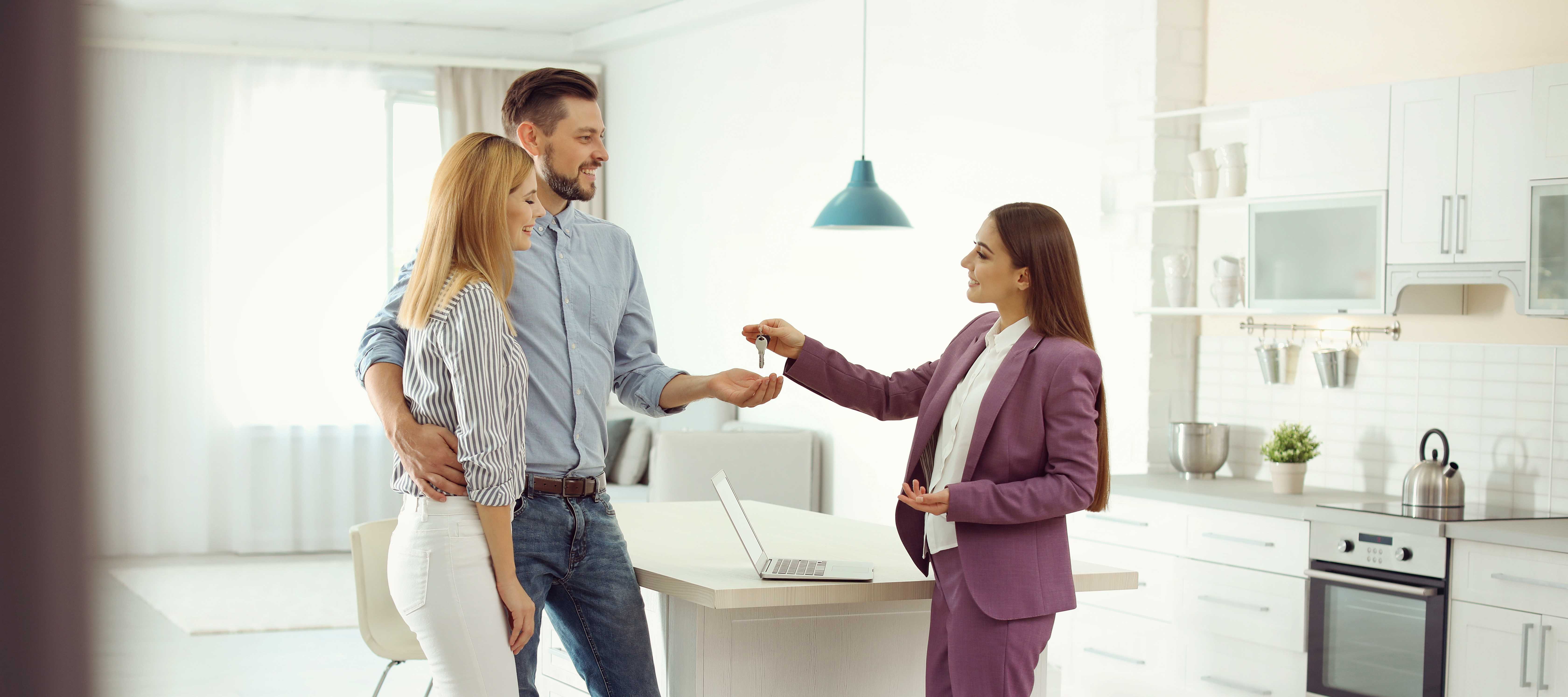 Sell Your Home Faster With Help From A Junk Contractor in Springfield Missouri
When selling your home, your primary goal is to sell your house as quickly as possible. You are also wanting to get as much value as you can out of the home. What are the best ways to do that?
Whenever you work with a Realtor, the first piece of advice they always give you is to minimalize. They want you to declutter and get rid of as many unnecessary items as possible before getting the property listed. Once your property is neat and easier to keep it that way, your real estate agent can start marketing and sell your property.
It's important that future buyers of your home can picture themselves living there. That means you'll need less  of your stuff laying around, clouding that picture for them. You must minimalize, declutter and have that simplistic look if you want to sell your home at the maximum value and in the minimal time frame.
That's where Dog Gone Junk comes in. If you are a Realtor and your clients don't have time to go things on their own and just need the whole attic, garage, or basement hauled away, then we can do that.
If they have cabinets that need to be bagged up and hauled away, we can do that too. If they do want to separate everything and just put a bunch of their unwanted items out in the driveway, we can pull up and haul that stuff away from them in a jiffy.
Whether it's an entire home you need cleaned out, or one recliner you need hauled away, Dog Gone Junk is ready to come to rescue. Get your house sold at maximum value and as fast as possible with help from your junk contractor in Springfield Missouri.