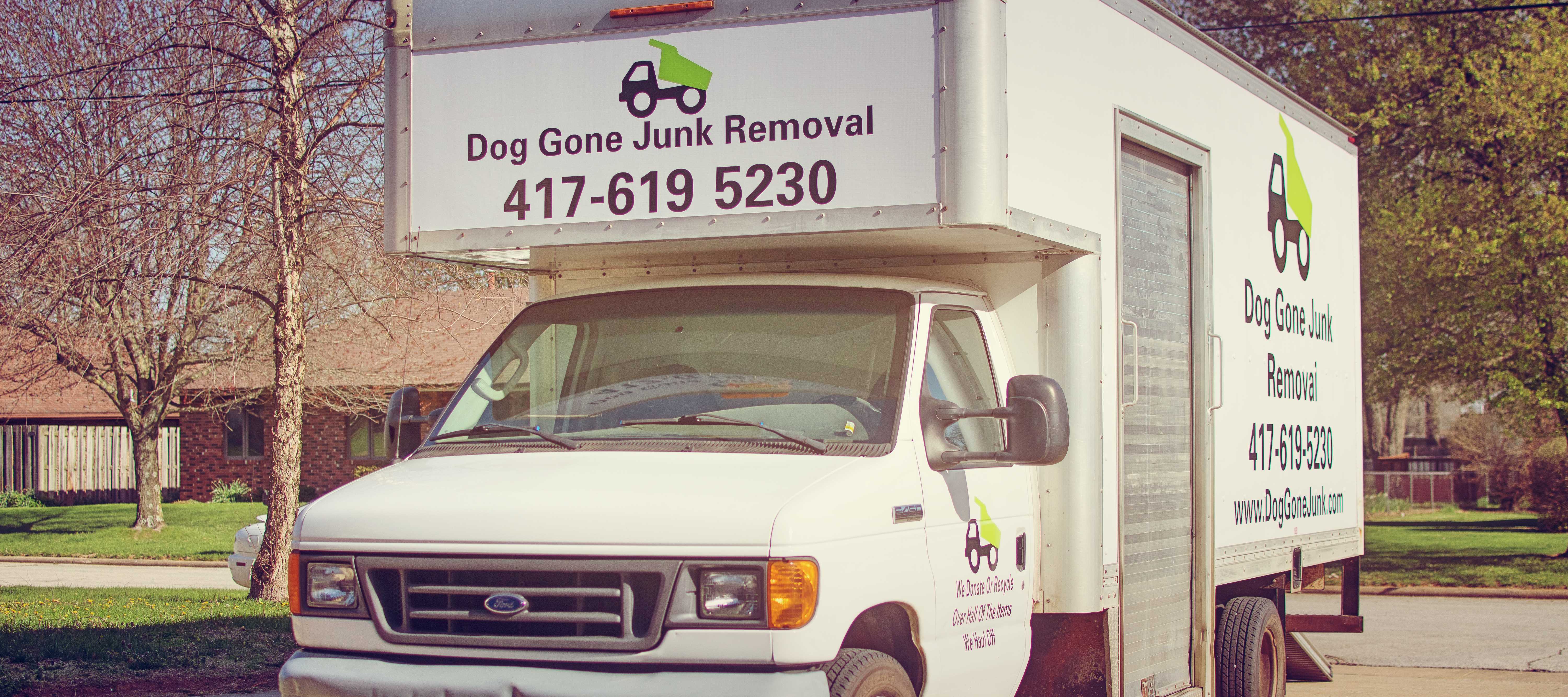 Commercial Customers
If you own a business or lease out commercial office spaces, you will probably need some professional office cleanout services from time to time. The same goes for property managers and landlords. Whether it's a small amount like a couple of office desks, or a bed and a couch, or it's a larger amount like an entire office, or duplex. At some point, even if it's a violation of your lease, your tenants will inevitably leave behind things that you are going to be the one responsible for having them removed.
Do you want the stress off trying to haul off someone else's left behind belongings? You're probably to busy to borrow or rent a trailer or a big truck or make multiple trips with a pickup truck. Then you still have to do all the sorting and heavy lifting by carrying office desks, appliances, furniture, and all kinds of random personal belongings. Once you've loaded everything up, you have to drive it out to a transfer station or the landfill and unload it all. Which also costs money in gas and fees for unloading the junk. Not to mention, your time and effort for doing it all.
Dog Gone Junk is one of the most professional, affordable and reliable junk hauling companies in Springfield Missouri. We work with many property managers, landlords and leasing agents to take all of that stress off their shoulders. We even work with construction crews to haul away their debris and keep their job sites neat and orderly. We can also do any necessary demolition that you may need for a remodeling project and haul away that debris too.
We bring our big vehicles to you. We do all the sorting, heavy lifting, and loading, and we even clean up your space when we are done. Once we have loaded everything up and hauled it away, you never have to worry about it again. From there, we take whatever items can be salvaged to a donation facility or recycling center. Whatever junk is left over, we dispose of responsibly.
No more headaches for you once a tenant leaves unwanted items behind. Call Dog Gone Junk for a free estimate and let us relieve your stress.