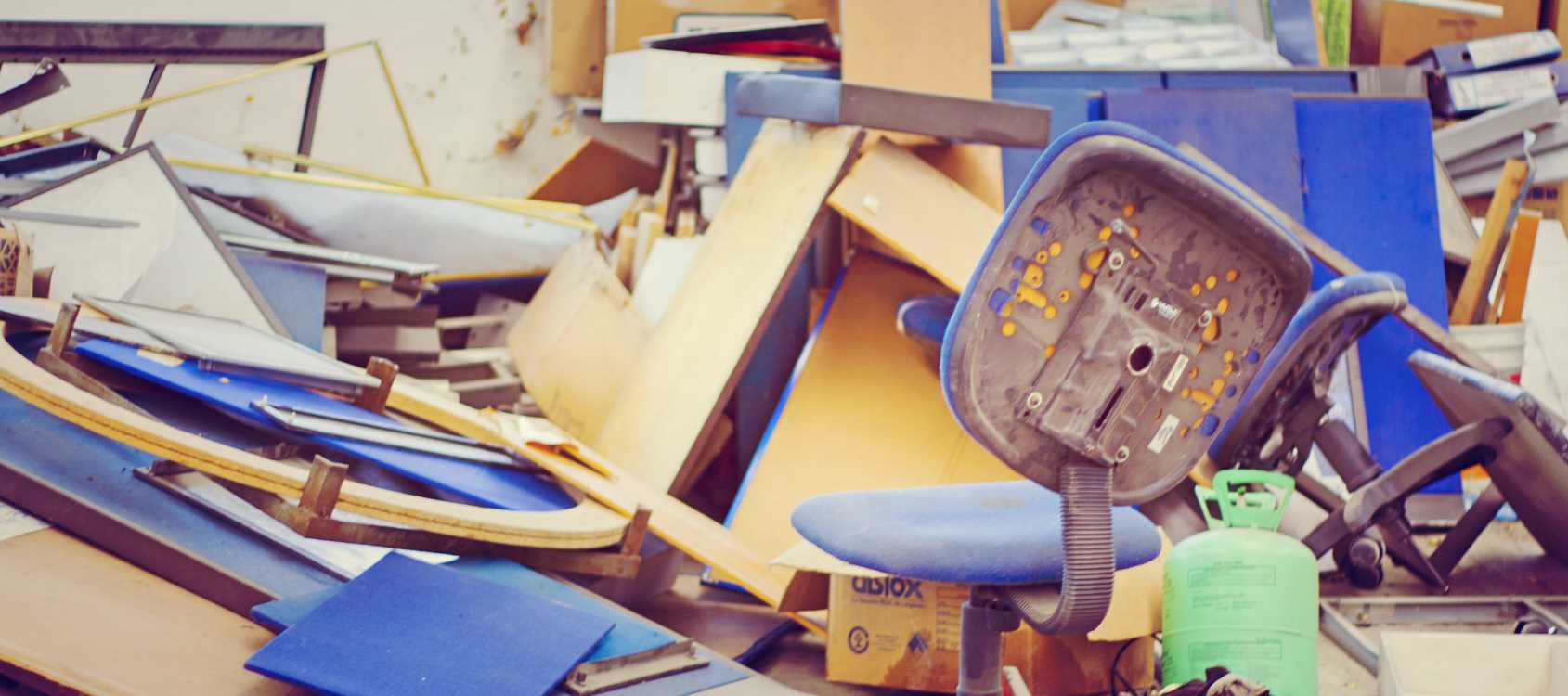 Junk We Take
Dog Gone Junk will dispose of a wide variety of items that are either too large, too messy or there's simply too much of it for your residential trash company to dispose during your normal weekly trash service.
Don't go through the expense and hassle of hauling these items to the dump on your own. Let us take care of everything for you. Here some of the main categories of items that we haul away on a regular basis:
- Appliances
- Furniture
- Mattresses
- Carpet Removal
- Yard Waste
- Tire Recycling
- and much more
Do you need to get rid of your old refrigerator so you can have your new one delivered? Call Dog Gone Junk for affordable appliance pick up in Springfield Missouri.
Need to get rid of your old grill or a rusty old set of outdoor patio tables and chairs? Have you ever tried to get rid of outdoor furniture, or even fire pits? How much of a hassle is that? Well, it no longer has to be. Since you can't just set your old grill out by the curb and expect the trash company to pick it up (because they won't) let us help you out.
Dog Gone Junk will come to your home and load up all of your unwanted patio furniture, grills, fire pits, and anything else you want to get rid of. These items are very tough to get rid of once they have worn out their welcome. Whether you are upgrading to new outdoor furniture, or getting that brand new stainless steel grill you've always wanted, we can help you make room.
You don't have to lift a finger and you can get a fresh start for your garage, backyard or patio. You tell us what you want to get rid of and we'll do the rest. We load it all up, haul it away, and you never have to see it again. You never have to break a sweat or deal with the hassle of trying to get rid of these items and we'll clean up after ourselves once we've got everything loaded on our truck.
If any of your items can be recycled or donated, we will dispose of them properly. Call Dog Gone Junk today for your free estimate.