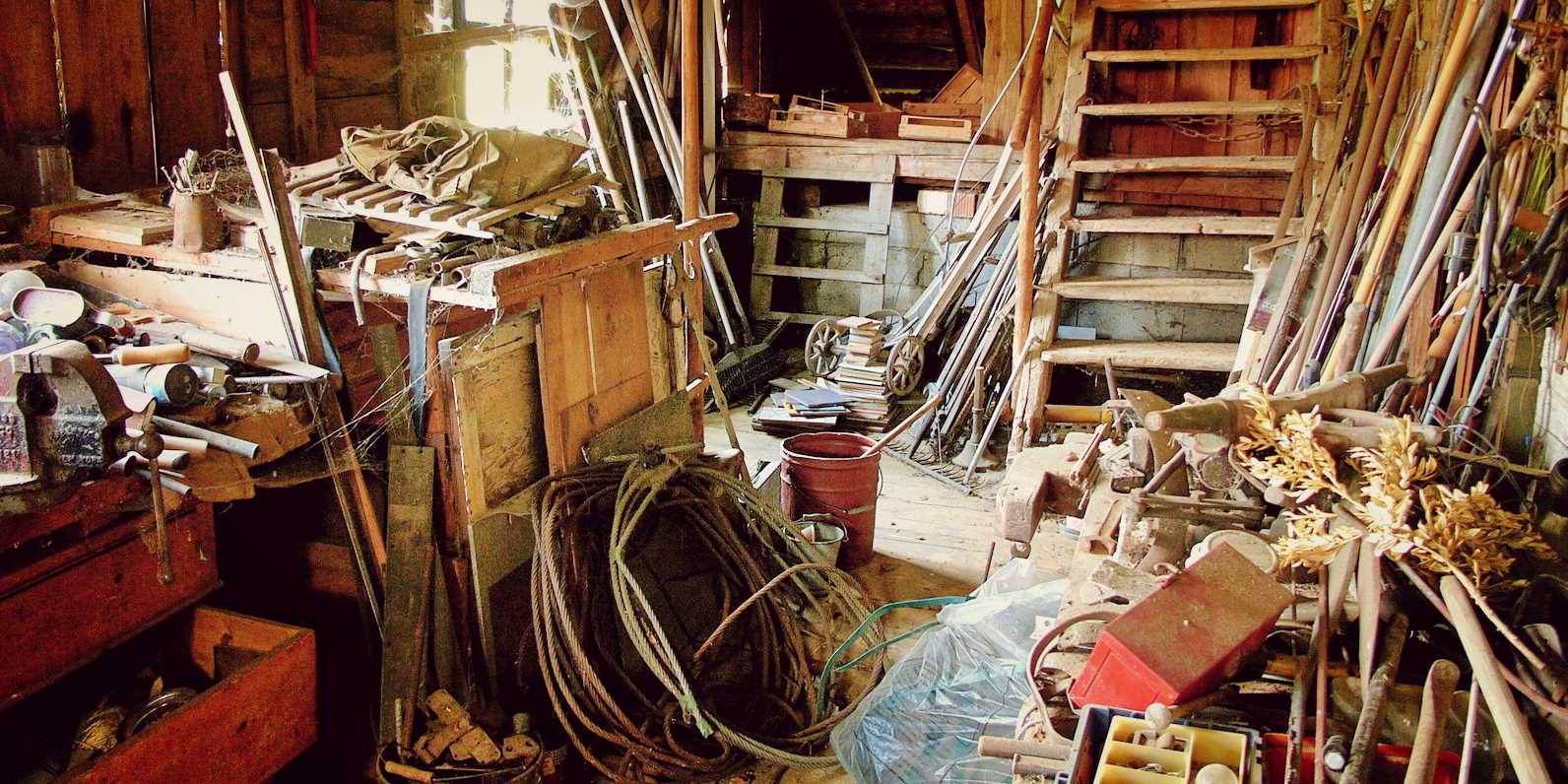 Estate Cleanout
There are a few unfortunate events in life that can require an estate cleanout service to be used. Whether it's the death of a family member, a divorce, or no longer being able to stay afloat financially, these things can lead to downsizing your home and all require some items needing to be disposed of.
What do you do when you inherit a home and all of its belongings of a family member? What if you live out of town and don't have time to deal with removing everything from their estate? Or you live in town, but don't have the time, or desire to go through all of their belongings. What if they were a hoarder and there's nothing really valuable, but just a home full of junk?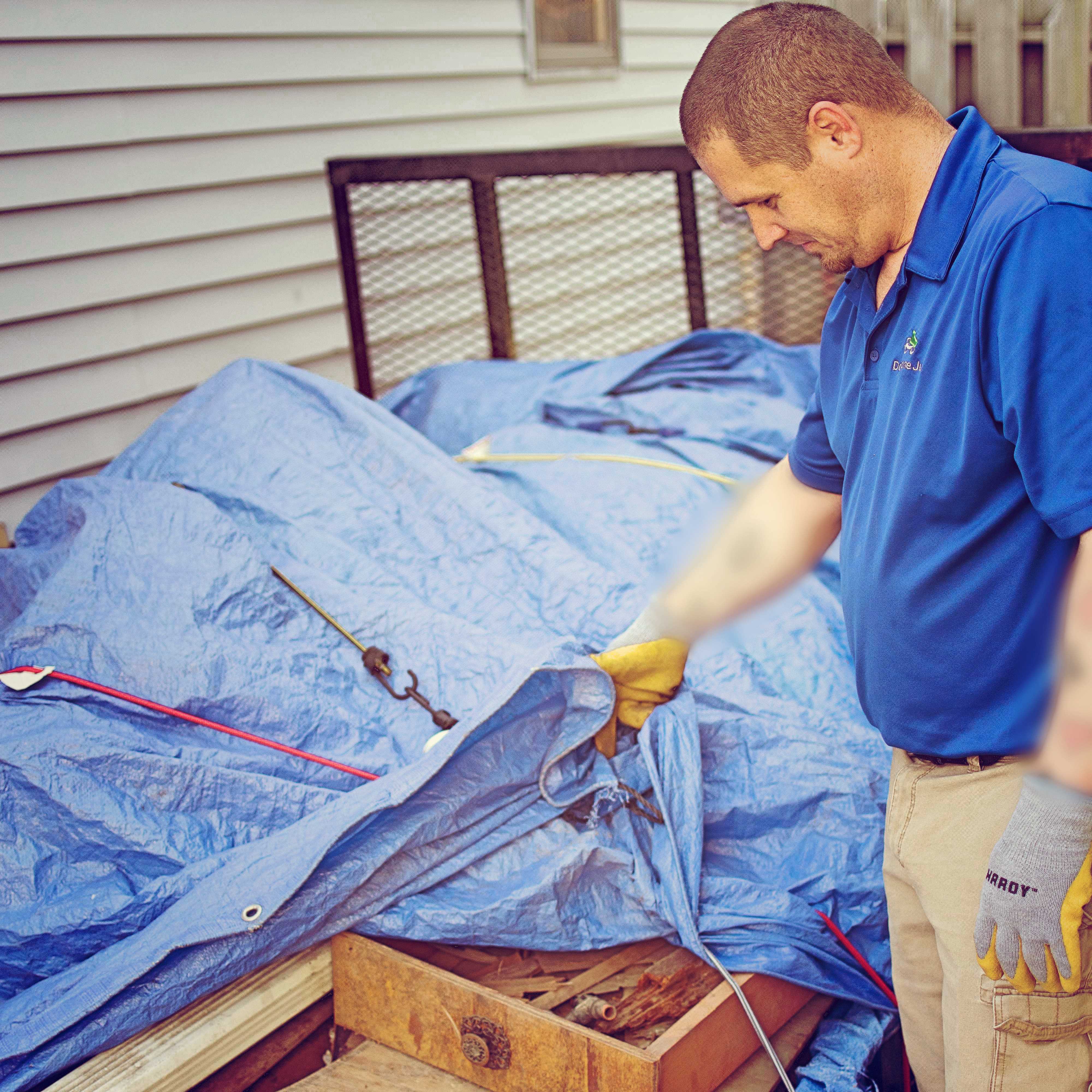 What if you take a job in another city and don't want to take everything with you?
Regardless of the reason, the task of cleaning out furniture, electronics, appliances, and other household goods can be a huge hassle. Not to mention, physically and emotionally draining on you and your loved ones.
Let Dog Gone Junk's team take on that painful and stressful task of estate clean out in Springfield Missouri for you. You can relax and let our professionally trained staff clean out your entire estate. Every bedroom, every bathroom, the living room, kitchen, basement, garage and shed. None of them are a problem for our junk removal experts.
We will remove all of the belongings that you want removed and then clean up when we are done. We even vacuum the carpets and wipe down the counters when we're finished. The transformation is pretty impressive.
Don't waste your valuable time and energy with this stressful chore. Call Dog Gone Junk for a free estimate on your estate cleanout needs.