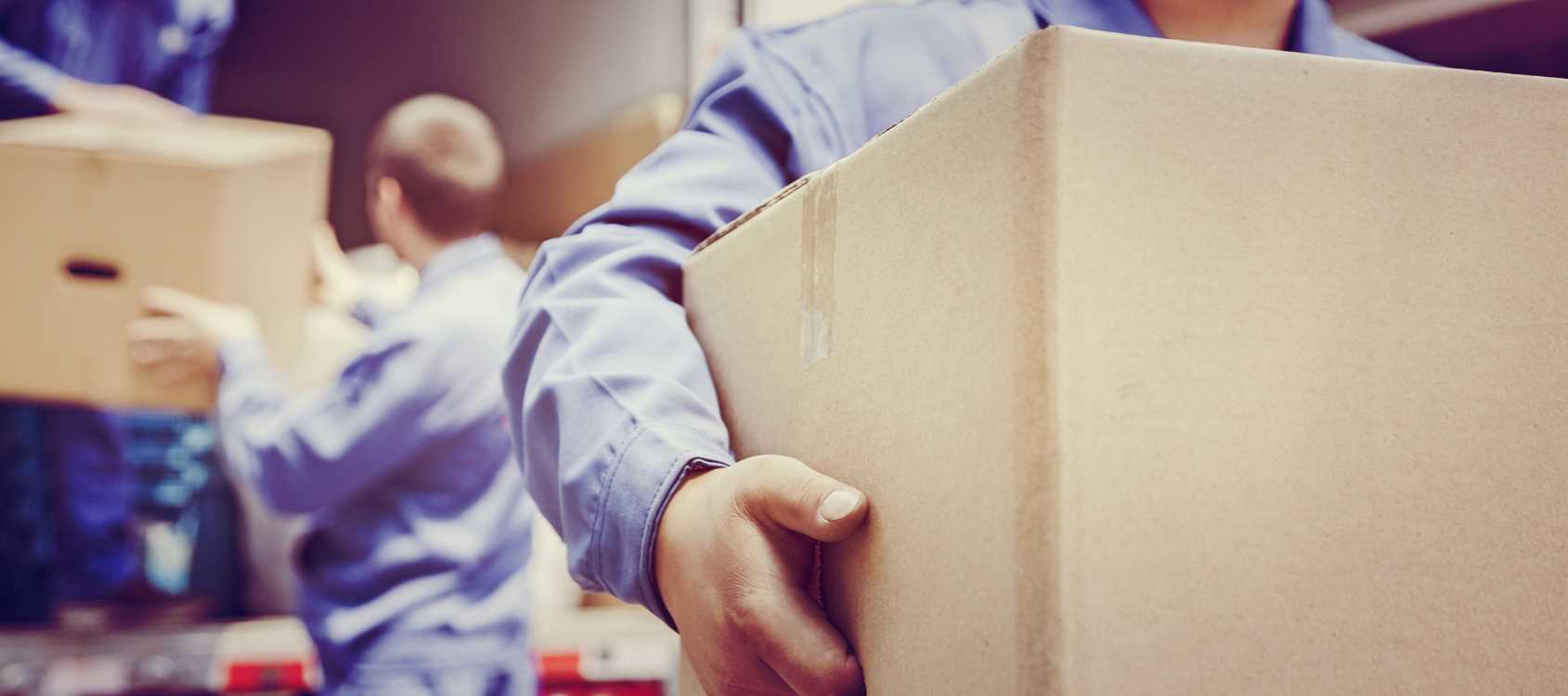 Donation Pickups
Do you want to make a difference for someone who is less fortunate? Give your unwanted items a new home with Dog Gone Junk's donation pickup service. For a small removal fee, you can have Dog Gone Junk come pick up the items you no longer want or need. The best thing about it is you don't have to lift a finger to help make a difference in someone else's life.
Our donation pickup services are all-inclusive. All you have to do is point at the items you want removed for furniture haulaway in Springfield Missouri and we will do the rest. You point. We organize, pickup, load, stock, transport to one of our partnered donation facilities, and unload. How easy is that? And Dog Gone Junk is licensed and insured, so we can work in, or around your property at no risk or liability to you.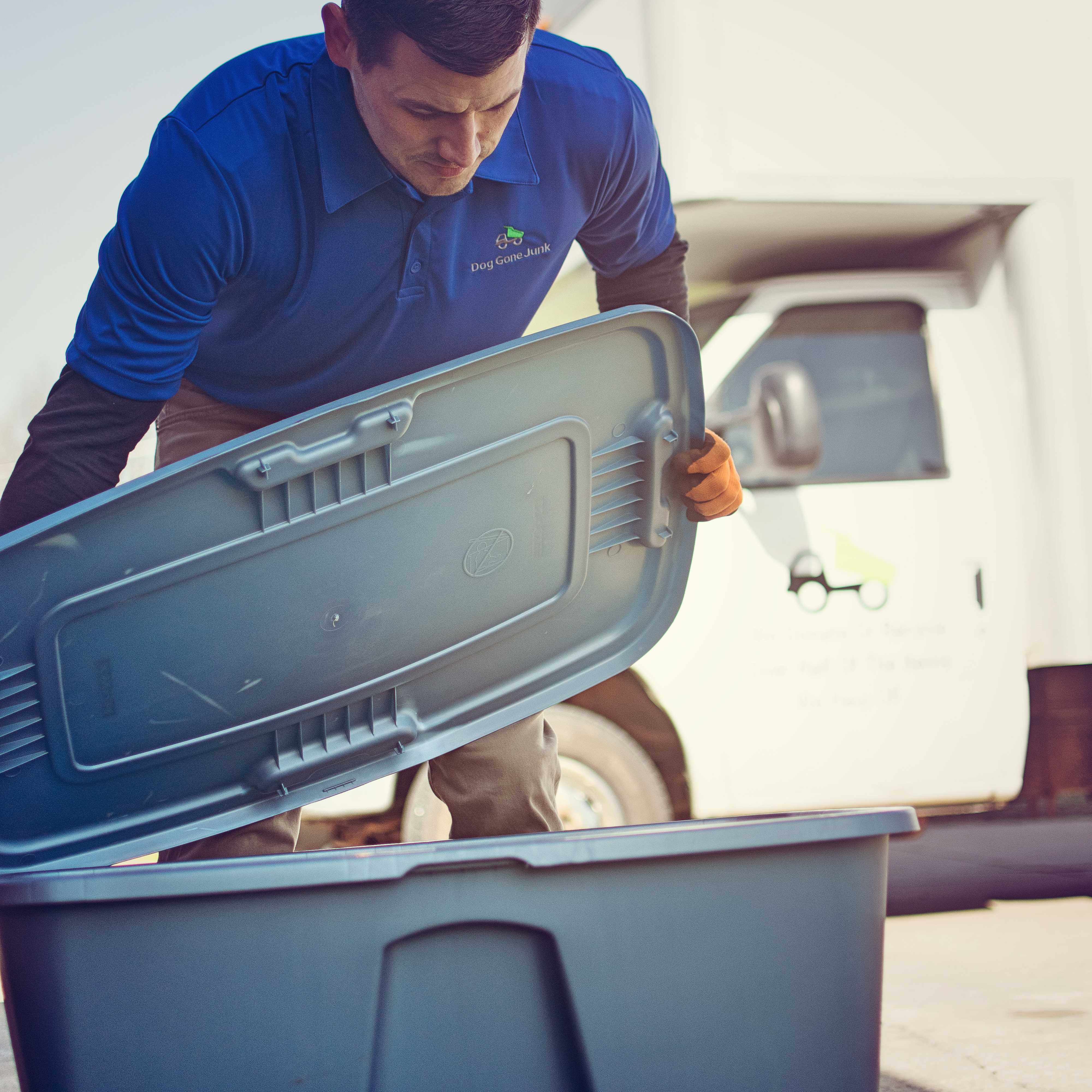 Not only do we take items to a number of donation facilities, we have personally delivered items to people in need to their apartments and helped them move it into their homes. You no longer need that old couch? We can find someone who can't afford a couch who desperately needs one. Upgrading to a newer mattress? There are so many people in the Springfield area that would benefit greatly from your old mattress.
There are many individuals and families who just can not afford to upgrade household items or appliances that most of us take for granted. Can you imagine four people living in a small apartment with only one to two mattresses, limited bedding, one dresser total, and no microwave? We have seen it with our own eyes. Turning your unwanted, or no longer needed household items into desperately needed items for a family who is less fortunate is what we strive to do.
We love to help out those that are less fortunate and we take pride in donating or recycling over half of the items that we haul away. Call Dog Gone Junk today for a free, no-obligation estimate and make a difference in someone else's life.