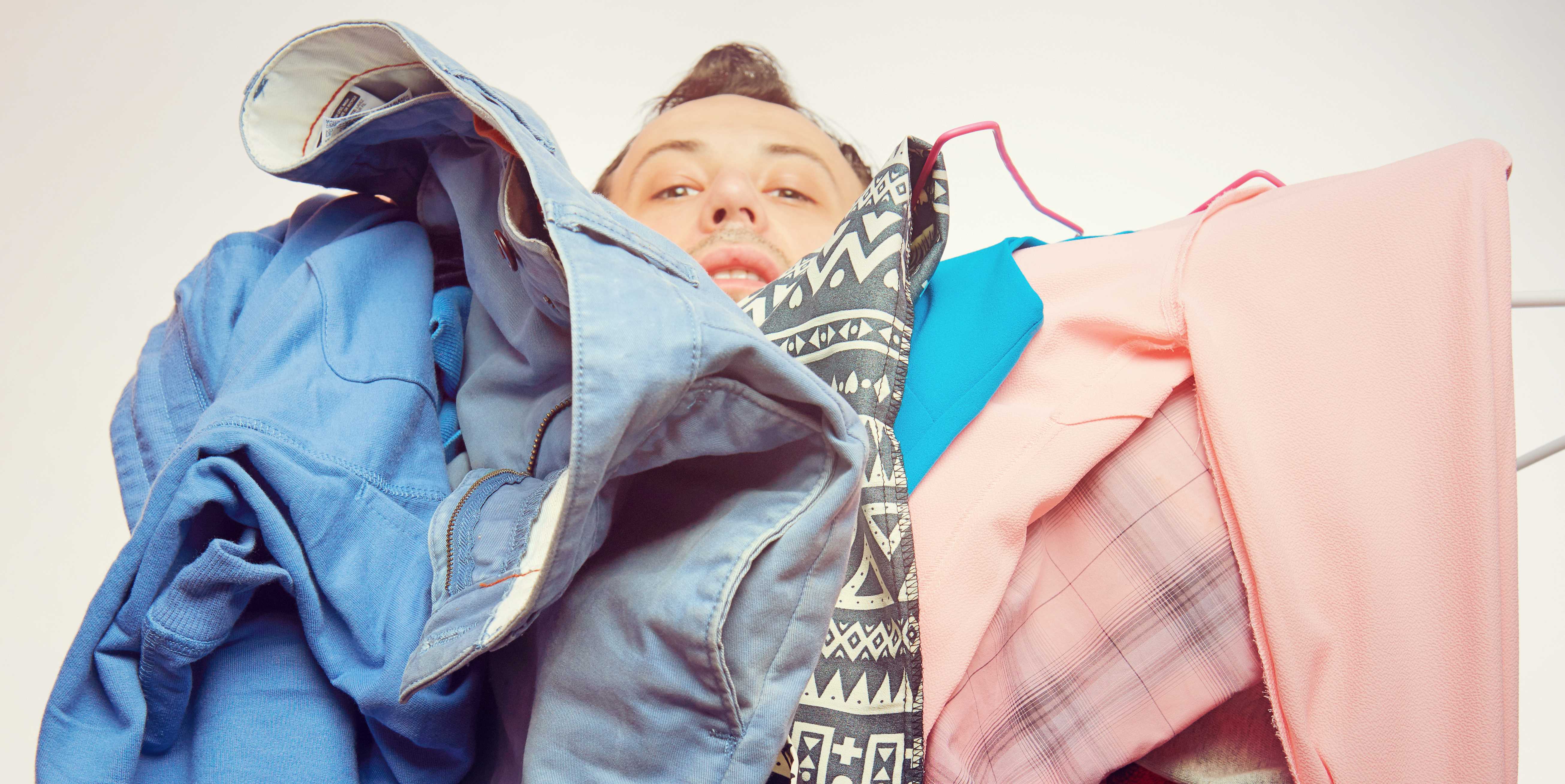 Fall Cleanup Tips – Unwanted Items Pickup in Springfield Missouri
Once the leaves start to fall off the trees and winter is around the corner, it's time to declutter your home and get ready to hibernate. Not only do you want to avoid spending all that time indoors stepping over items that are in the way, but it's unsafe with space heaters and fireplaces to have extra items that could potentially be a fire hazard. Now is the time to do some thorough fall cleaning and schedule unwanted items pickup in Springfield Missouri.
Start With A Thorough Cleaning
It's never a fun job, but taking it one room at a time can make the task feel less daunting. Fill up trash bags with any of your unwanted items, clothes, etc. and do a nice deep cleaning on the rest. Dust the the room from the ceiling to the floor, then vacuum up all of your rugs and carpet. You'll feel amazing each time one of your rooms has been decluttered and freshly cleaned of all dirt and dust that has accumulated over the past year.
Clean Out All Of Your Storage Areas
Check the garage, the attic, the coat closets, and sheds. What is in there that you haven't used in years and no longer want to keep around? Get rid of that extra stuff that's just taking up space. Before it gets too cold, you can still have a garage sale for your un-wanteds if you want to try and make a couple bucks back on your items.
A good rule of thumb is that if you find something stored away that you haven't used or needed in the last 12 months, then you probably don't need it. It's just taking up valuable space in your home and collecting dust. There are obvious exceptions for things like photo albums and sentimental items. But be very careful and selective of what you consider having sentimental value.
Some people mistake an old pair of shoes as something they should keep forever. Just because they were wearing those shoes the day their kid was born. Don't keep your old shoes. That's what your baby book is for.
And don't forget those coat closets. When winter rolls around, you'll want to swap out all your lighter jackets and put all your winter coats and winter clothes into your closet. Use this time to get rid of things that you are honestly going to never wear again. Separate them into piles that can be donated or need to be thrown away.
Have The Junk Hauled Away
You've done the hard part of deep cleaning the house and getting all your no longer needed items packed up. You've cleaned out your storage and found the things you no longer need. Now is the easy part. Call Dog Gone Junk to come haul away all the rest of that stuff by scheduling unwanted items pickup.
Once the house is nice and clean and you've created a lot of extra space in your home, you can take a deep breath and relax. Turn on your TV, kick back in your recliner, and enjoy the colder weather without having to clean or declutter for the next few months.