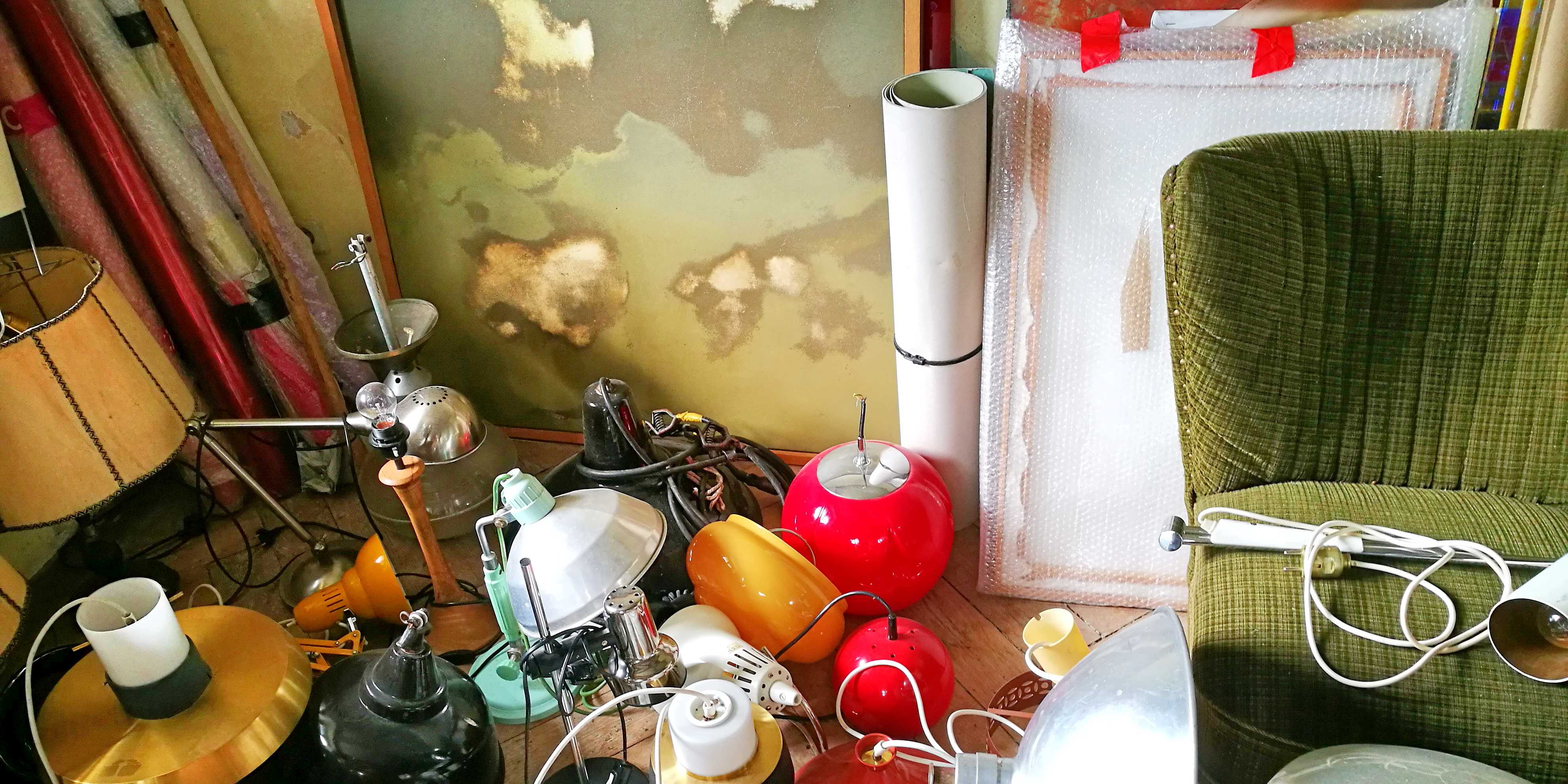 Did Your Tenants Leave Their Junk Behind?
Whether you're a property manager, you own a single home that you rent out, or you own an apartment complex – you have tenants. Some may have more tenants than others, but you have tenants all the same. So, what do tenants inevitably do when they move out, or worse, when you have to kick them out? They leave junk behind.
In a perfect world, when your tenant's lease is up and they decide to move out, they would make it easy on you, the owner. In a perfect world, your tenant would pack up all their belongings, take it all with them, and leave the place you were renting to them nice, neat, and clean. But, this isn't a perfect world. Even the best tenants might leave things they don't want behind.
So, what do you do when you go to get your newly vacant property and find it's miles away from being ready to re-rent? What do you do when there's junk everywhere? Do you take your precious time, energy, and effort to clean up the place yourself? We wouldn't. Do you call an expensive cleaning service? Do you call a national junk removal chain? Now it's starting to get pricey. But, you have to make a move and make it quick. The longer your property sits empty, the more money that should be going in your pocket, is going out the window.
The answer is simple: Call your local junk contractor in Springfield Missouri, Dog Gone Junk.
After a quick, free estimate, the work can begin and you'll save money by not calling the "big guys." In a day or two, sometimes even in hours, you'll have the place junk free and ready to get it back on the market.
Get your for rent signs back in the yard as soon as possible. Choose local hauling companies in Springfield Missouri and let Dog Gone Junk take care of your problem. Your rentals will be back in shape and making you money like they are supposed to.