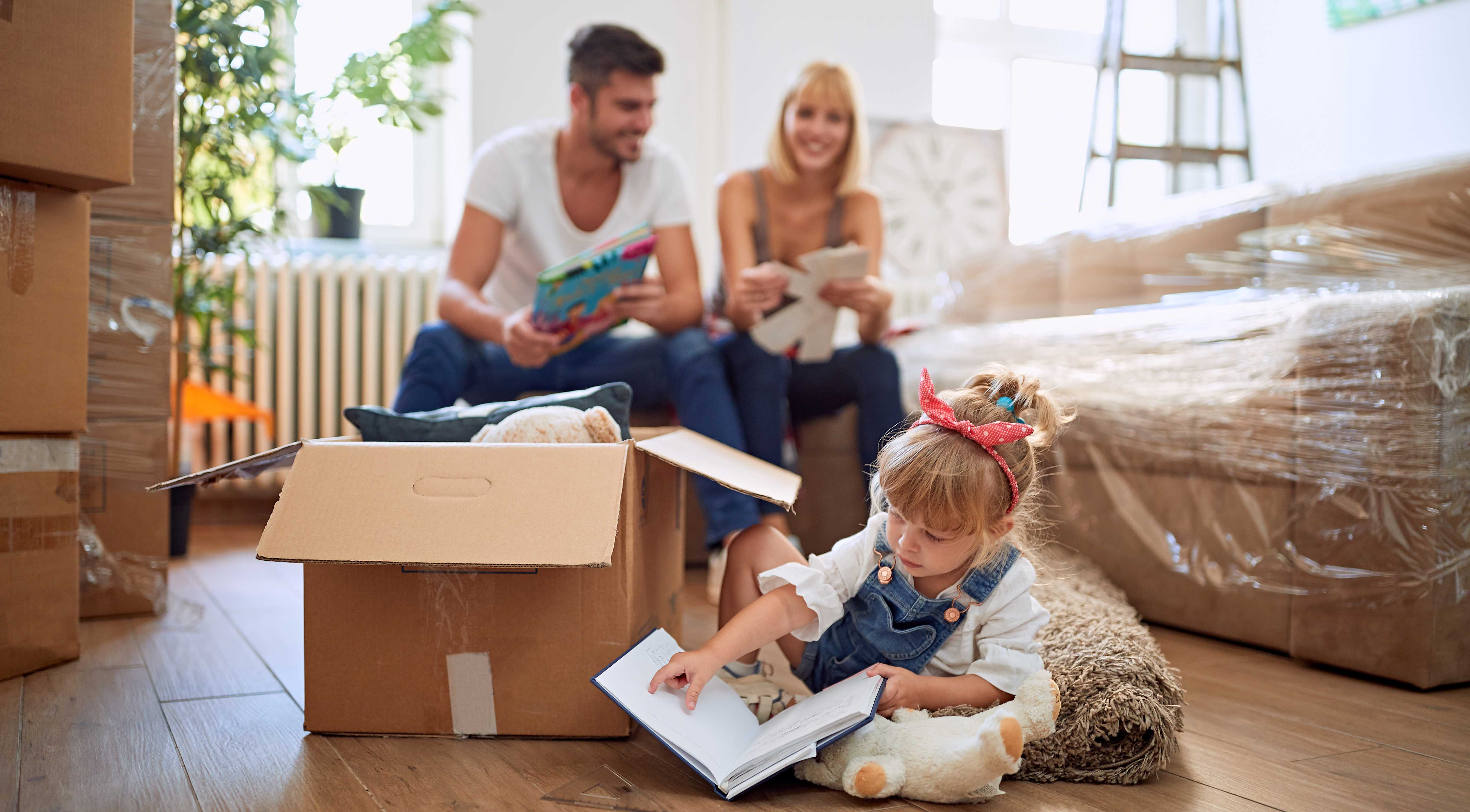 Make Moving Less Stressful With Junk Hauling in Springfield Missouri
If you're planning a move across town or to a new state, a fresh start can be exciting. But the process of packing everything up and moving can be very stressful. One of the best ways to make this process less stressful and save time and money is to have your unwanted junk hauled away before you move.
Some people wait to hire a junk hauling company until after they move into their new apartment or home. After you unpack all the boxes and find the stuff you no longer need or want to keep. But you can save a lot of time and money by having the junk hauling company arrive before you start packing to move.
Why waste time packing up stuff you are going to just throw away after you move into a new house? You are spending time packing it up and spending money on moving it from one location to another. You need more boxes and a bigger U-Haul truck when moving all those unwanted items.
Instead, call your trusted junk removal company before you move. Let Dog Gone Junk throw out and haul away all those items you have no desire to take with you. Ultimately, you will save money by having junk hauling in Springfield Missouri take unwanted items out of your home before moving.
We do all the hard work so you don't have to. We can box up, bag up, do the heavy lifting, load up the truck, haul the junk away and donate the useful items to charity and unload the rest in the landfill. All of those steps save you so much time, money, hassle and headaches, so you can concentrate on packing up the things you do want to keep.
Why waste time on packing up the stuff you don't really want? Spend that time on the stuff you do want and let us take care of your unwanted items. You be happy you brought in the junk hauling experts to make the moving process less stressful.