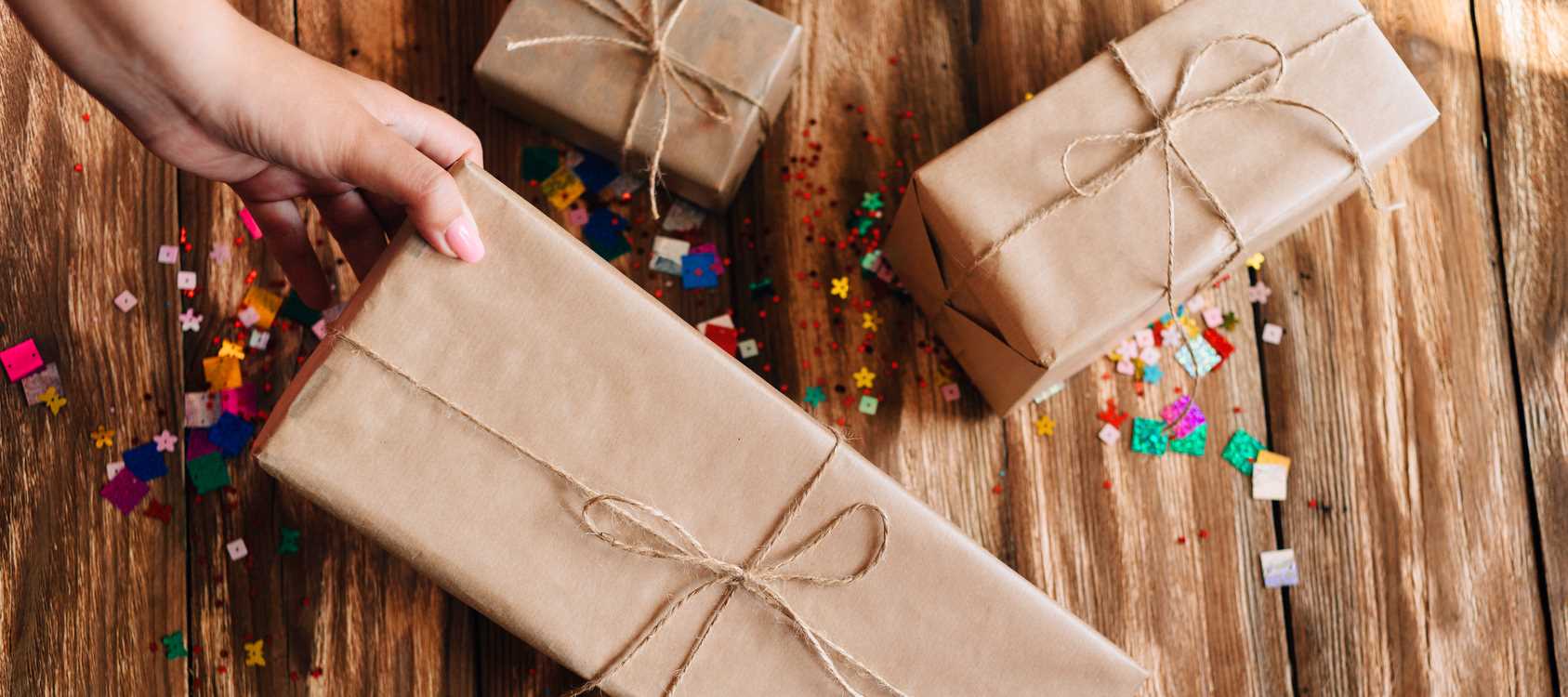 The holidays are upon us and there's no better time to purge a little and get your house organized. Even if you aren't having company over for the holidays, Thanksgiving, Christmas and New Year's always seem to bring in more clutter.
The Holidays
If you are hosting family or friends for the holidays, then you definitely need to get organized. The gifts and decorations will pile up and the food and drinks will be flowing. More people equals more clutter in your home.
Christmas alone brings in all kinds of new clutter in your home. You will have your tree, decorations and, pretty soon, gifts. Once all the gifts are open, you and your family will have more clothes, toys, electronics and gadgets. This equals more stuff. More stuff equals more clutter, and more clutter equals more boxes in the garage, attic, basement, spare closet, etc.
Be Proactive
Don't let that happen to you. Be proactive and get ready before the chaos begins and take steps to avoid waste this holiday season. Start getting rid of those items that you've been contemplating getting rid of for a long time now. Those extra boxes in the garage, stacked up and taking up space, need to go. That extra recliner you've been meaning to get rid of is wasting space. Boxes of kids' old clothes and toys can be hauled away and donated since they'll probably have new clothes and toys coming in this Christmas.
Start your holiday season off right and have any unwanted items picked up in Springfield Missouri – before the holidays officially arrive and especially before company arrives. De-clutter your house. You can pack things up yourself and have the boxes and trash bags hauled away, or you can have us box up those unwanted items for you. We do all your trash hauling in Springfield Missouri so you don't have to lift a finger. You'll have a cleaner, more organized home prepared for the 2018 holiday season!