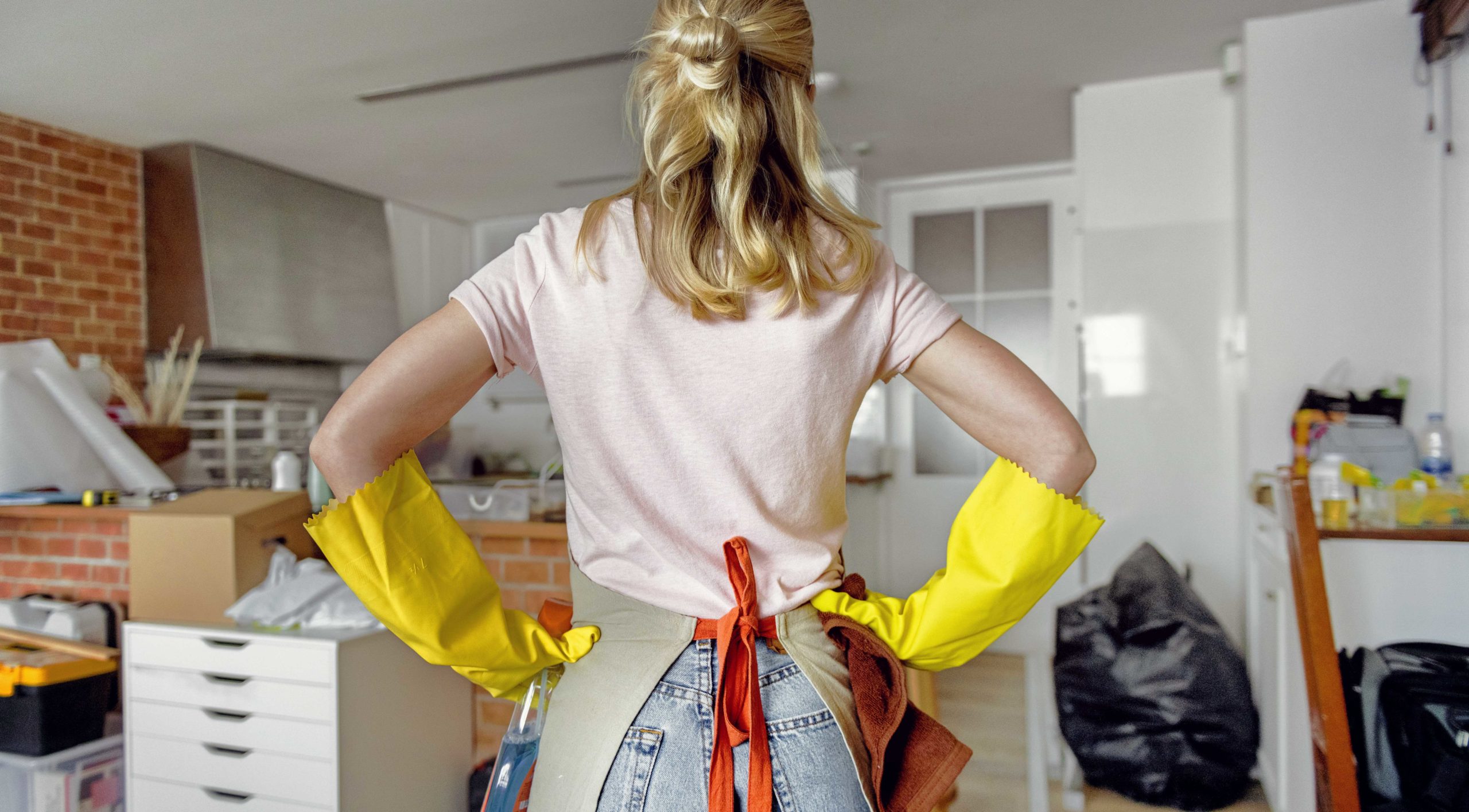 Deep Cleaning And Trash Hauling in Springfield Missouri
With all of the recent happenings regarding the Coronavirus, it's important to focus on keeping things clean now more than ever. Not only should we be aware of our own personal hygiene and cleanliness, we should be aware of keeping things clean in our homes.
Deep cleaning has now taken on a whole new meaning. So what good will deep cleaning your home do? Cleaning, disinfecting, and sanitizing can help keep your family healthy. We should have always been washing our hands frequently throughout the day even before this virus scare. But before this recent outbreak, most of us didn't clean our houses as thoroughly as we are thinking about doing now.
We know that fear can spread faster then any virus could, and that is not how we want to live. But being aware of what's going on and taking reasonable measures to stop germs from spreading, especially to our loved ones, is expected of all of us.
One thing that can help keep our homes clean and virus free is decluttering our homes with trash hauling in Springfield Missouri. The less stuff you have, the less stuff there is to clean in these crazy, unpredictable times. According to the Centers for Disease Control and Prevention, routine cleaning and disinfecting of our households should be taking place.
That means routinely cleaning frequently touched surfaces with household cleaners and EPA-registered disinfectants. Cleaning refers to the removal of germs and dirt. Cleaning does not kill germs, but by removing them, it lowers their numbers and the risk of spreading infection.
Disinfecting refers to using chemicals to kill germs on surfaces. This process does not necessarily clean dirty surfaces or remove germs, but by killing germs on a surface after cleaning, it can further lower the risk of spreading infection. Click here for more cleaning tips by the CDC.
So be smart and keep your home clean, especially with all that is going on right now. When cleaning up your home, you are inevitably going to find lots of junk and unwanted items that are just cluttering up your home, and giving you more items you have to clean. When you come across this problem, give us a call for trash hauling and we will come get rid of those items so you don't have to clean them.
Ultimately, our hope is that the Coronavirus is contained and dealt with in the best way possible and as fast as possible. We want to stay healthy and we want our neighbors and community to stay healthy as well. Dog Gone Junk will follow all CDC guidelines to keep ourselves, our neighbors, and our clients healthy. So, give us a call and we will help you get your home clean.